BG-95 Sub-Compact Self-Shielded Cyclotron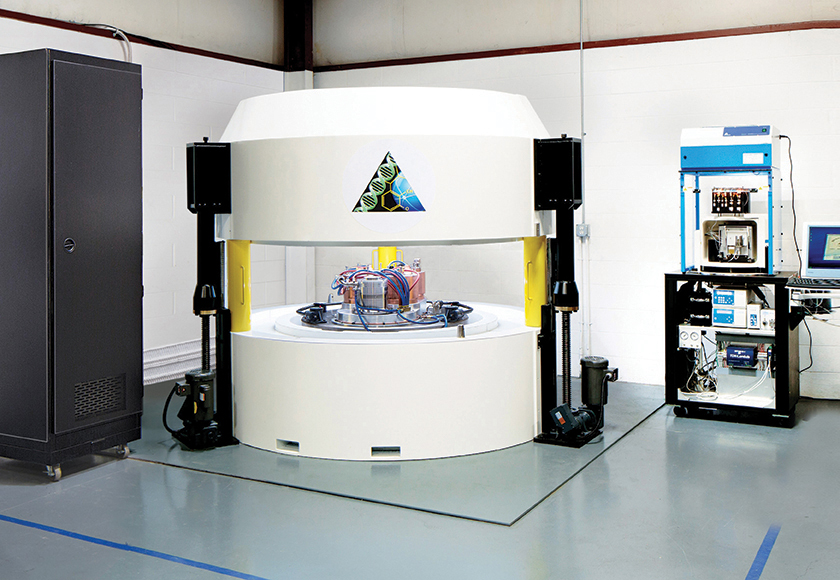 Features
Low energy (9.5 MeV) compact system, can be placed next to PET/CT
Integrated self-shielded cyclotron and chemistry module.
Easy to operate push-button graphic interface.
Capable of producing: 18FDG, Na18F, 18F−MISO, 18FLT, 18F−Choline, 18F−DOPA, 18F−PSMA, 13N and 68Ga.
Ideal for Nuclear Cardiology/Oncology and other Medical Applications.
Novel Target for BG-95 Sub-Compact Self-Shielded Cyclotron
Improved and easier clamp design.
Improved cooling.
Capable of twice the beam current as original design.
Increased yield of Radiopharmaceutials per run.
New material for better heat transfer.